Floating dock
We offer a wide variety of floating docks, such as HDPE modular floating dock , aluminum frame floating dock, galvanized steel truss frame floating dock. And the HDPE cubes and the HDPE floating drum is the main product for those floating dock .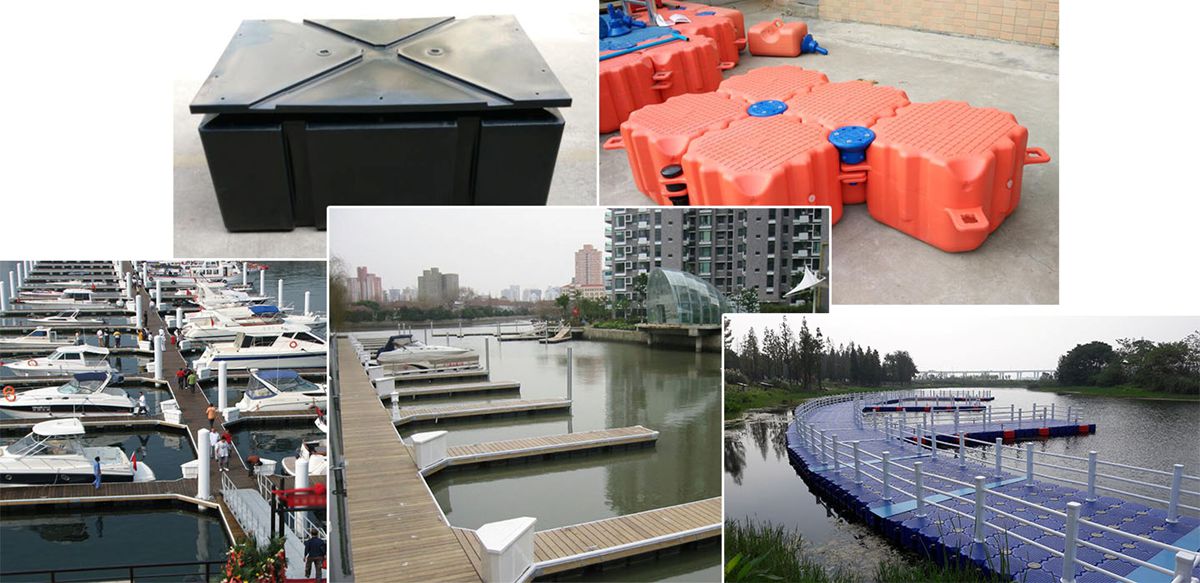 HDPE Cubes
Comparing to the Aluminum frame floating dock and the galvanized steel truss frame dock, the HDPE modular dock is more flexible, more easy to install. Because the HDPE modular dock is consist of a single unit, the HDPE cube. Now we have SIX different size cubes.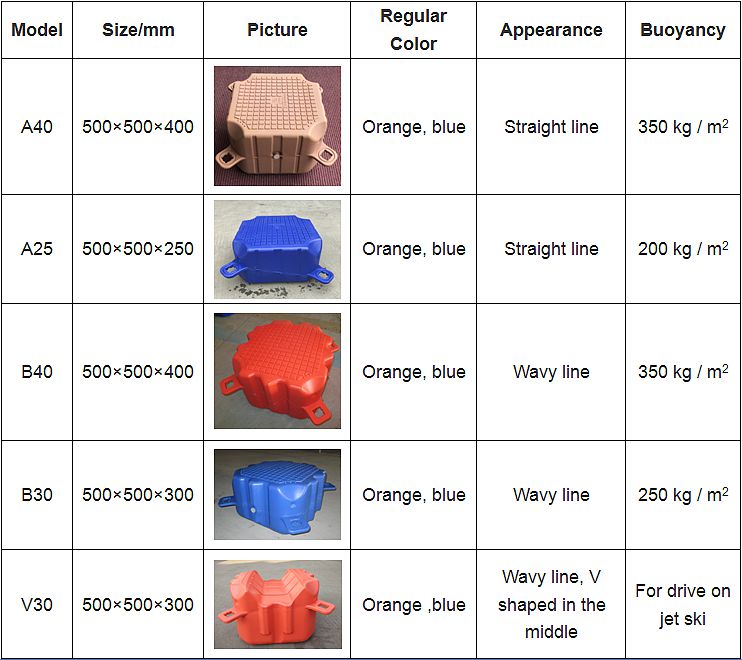 There are many application for the HDPE cubes , floating dock , floating swimming pool , jet ski dock , fish farming and etc.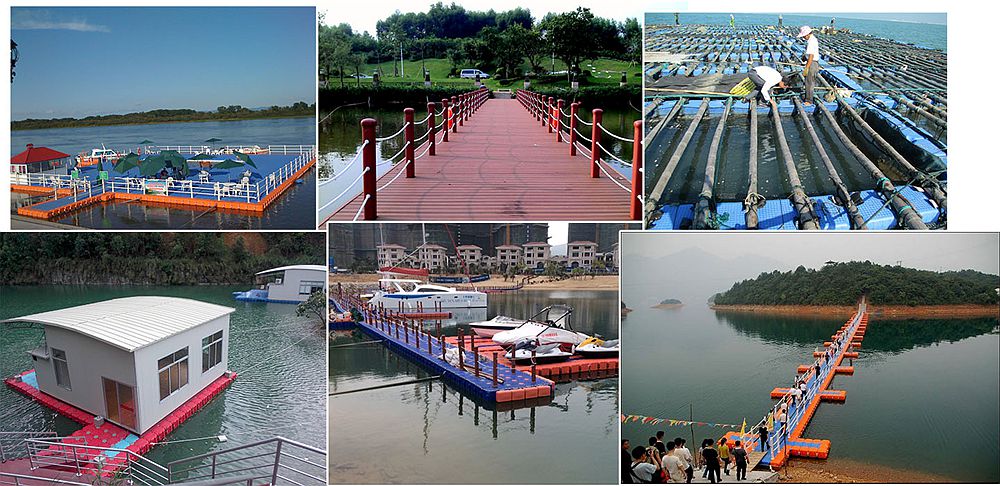 HDPE Floating Drum
The HDPE floating drum is the core for the aluminum frame dock and galvanized steel frame floating dock. Because the floating drum is the one who provide the buoyancy for the dock . The floating drum is filled with EPS, and it will not sink even after strong impact. So we highly recommend this for commercial use.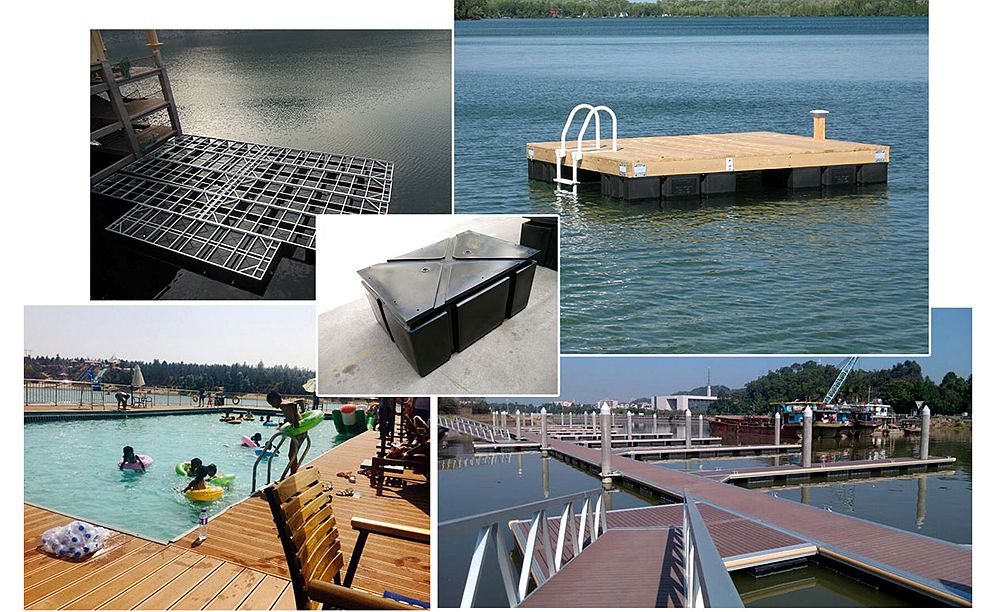 There are a lot of size of the floating drum . For more information , pls kindly contact us .




Guangzhou ZhongHang Water Equipment Construction Co., Ltdas an excellentpontoon, floatingdrum manufacturingenterprises, is not only simply manufacturingand selling the product, italso offerconsulting ,design and installationservicetofloating dock , floating bridge, floating stage , floating platform ,floating swimming pool , floating house , floating wetland and ect.

We firmly believe that quality is the guarantee of success. We take the high quality and the customer demand as the core,after-sale service system provides the most reliable service at any time.

In the process ofusingproduct, if you have anyquestionsaboutproduct quality or technical , welcome to contactus. Our technical consultants will help yousolve it.